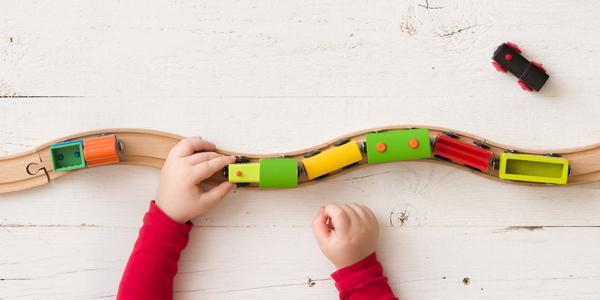 You are here
Jill Stasz Harris– Chief Operating Officer & Chief Financial Officer

Jill's work centers on advancing NAEYC as a strong and high performing organization via functional alignment and support of vision, strategy, and action. Her 30 years of leadership experience encompass strategy, finance, operations, and management across the public and private sectors.
Before joining NAEYC, Jill was the CFO of the World Cocoa Foundation, a membership based international development non-profit focused on public-private partnerships to achieve cocoa sustainability and help small-hold cocoa farmers.  Jill also led finance and operations for NetHope, a collaborative member based non-profit enabling humanitarian organizations to better serve the developing world through smarter use of technology. Jill's other non-profit experiences span work with two youth development groups promoting intercultural understanding and better lives for African American children. She uses entrepreneurial and collaborative approaches to drive social impact and improve self-sufficiency such as being COO/CFO of the Social Enterprise Alliance and providing strategic advisory services to northern New England and Bay Area social enterprises. For more than six years, Jill led the turnaround and organizational transformation as President and CEO of the Upper Valley Humane Society which serves the needs of more than 110 Northern New England communities.
Jill's corporate experiences include banking and economic consulting with large multi-national corporations. In addition, Jill worked for more than six years in Silicon Valley in strategic and business planning, mergers/acquisitions, and finance for a Fortune 50 high technology company.
Jill graduated from Colby College (Waterville, ME) with a BA in Economics and holds a Masters in Business Administration degree from Stanford's (Stanford, CA) Graduate School of Business.