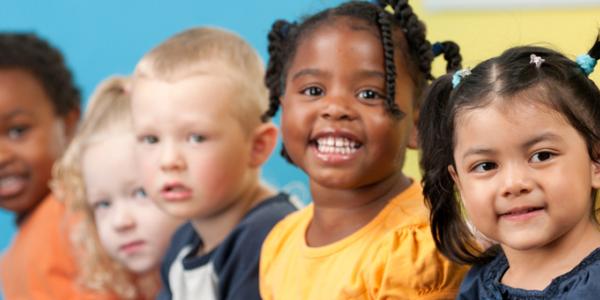 You are here
The NAEYC Governing Board provides mission-based leadership and strategic governance for the association.
Serving on the NAEYC Governing Board is an extraordinary opportunity for members who are passionate about NAEYC's vision and mission, deeply committed to its values and beliefs, and skilled leaders with a track record of effective governance experience.
 
The majority of Board members are elected by the association membership, with the Treasurer and up to four At-Large positions appointed by the Board.
 
Board members serve 4-year terms on a staggered basis. The Executive Committee is comprised of the Board President, President-Elect or Past President (depending on which seat is occupied), Vice President, Secretary, and Treasurer.
 
NAEYC's new bylaws specify that the Governing Board includes a seat reserved for a Student Board member. You must be a NAEYC member enrolled in an associate, baccalaureate, or advanced degree program to be eligible for this position. The election cycle for student candidates will be staggered annually by degree programs. 
The 2022-2023 Governing Board nomination process is now open. The deadline for submission of applications (including resume, personal statement and references) is August 15, 2022.
To learn more about the nomination process, visit this page. 
---

NAEYC Board and Officer Positions

NAEYC Governing Board President-Elect (includes service as President and Past President)
NAEYC Vice President
NAEYC Treasurer
NAEYC Secretary
NAEYC Governing Board Members At Large
NAEYC Governing Board Student Member
​
---
NAEYC election schedule of available positions (slate determined the year prior to the election)


2022–23: (1) President Elect, Governing Board Members At Large, (1) Student Board Member (Must be a full-time student in a Under Graduate Degree program)