NAEYC Affiliate Applications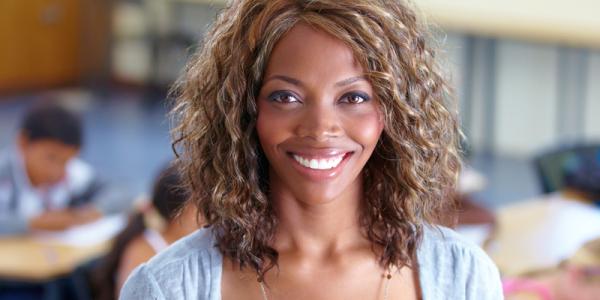 You are here
Home
/
NAEYC Affiliate Applications
NAEYC Affiliate Applications: Instructions and Resources

The National Association for the Education of Young Children (NAEYC) is a professional membership organization that works to promote high-quality early learning for all young children, birth through age 8, by connecting early childhood practice, policy, and research. We advance a diverse, dynamic early childhood profession and support all who care for, educate, and work on behalf of young children.
The association comprises nearly 60,000 individual members of the early childhood community and 52 Affiliates, some with chapters, all committed to delivering on the promise of high-quality early learning. Together, we work to achieve a collective vision: that all young children thrive and learn in a society dedicated to ensuring they reach their full potential.
NAEYC and its Affiliates are committed to a reciprocal relationship that embodies partnership as a core value, and is based on the health and capacity of sustainable, nonprofit organizations that operate with greater efficiency and effectiveness. We share a second core value in membership expansion and growth, and in creating opportunities to widen our reach to early educators, to enhance the influence our Association has on shaping a national, state and local agenda for young children, and to equip a growing and engaged membership with effective structures and processes for carrying out the work of our collective mission.
2020 Affiliate Application Process

The 2020 Affiliate application cycle opens December 2 and closes as of 5:00 p.m. Eastern on January 31, 2020.
NAEYC welcomes domestic and international nonprofit organizations to apply to become a NAEYC Affiliate. Separate online forms and resources are listed below. 
Questions should be sent to affiliateapplications@naeyc.org.
Domestic Affiliate Applications - for nonprofit organizations within the United States. 
Step One:
Step Two:
Step Three:
Read the following reference documents:
Step Four:
Submit your online application
NAEYC Online Domestic Affiliate Application Form 
---
International Affiliate Applications - for nonprofit organizations (NGO) outside of the United States. 
Step One:
​Step Two:
​Step Three:
Read the additional reference documents:
Step Four:
Submit your application online
NAEYC International Affiliate Application 2020
Questions should be sent to affiliateapplications@naeyc.org