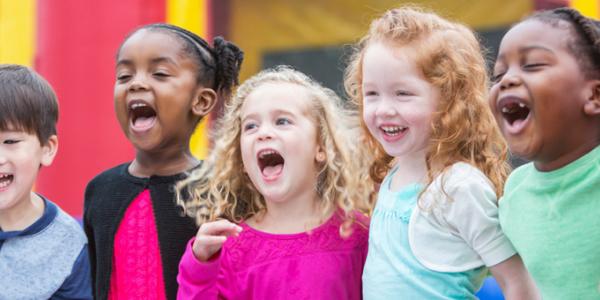 You are here
Home
/
Your Work is Working!
Children's Champions Update - February 7, 2018
---
You have called, sent letters, joined sign-ons, visited offices, sent emails, and tweeted, asking your Senators and Representatives to #DoubleCCDBG
Earlier today, your work paid off, when Senate leadership agreed to a budget deal that lifts the budget caps and doubles the investment in funding for the Child Care and Development Block Grant (CCDBG).
Their agreement (which, notably, will still have to pass the House and be signed by the President in order to go into effect) will provide an additional $5.8 billion to CCDBG over two years - an increase of $2.9 billion per year.
This is a big deal, as it is an important step towards our shared goals of significant investments in child care, and a down payment towards the Child Care for Working Families Act.
We will keep you posted as we learn more about what may be in the budget deal (extension of home visiting and four more years for CHIP) and what may be out (a deal on DACA).
So please stay tuned. It's not over yet, and there are difficult decisions being made.
But in the meantime, thank you, thank you, thank you for all your leadership and hard work to keep investments in high-quality child care at the forefront of lawmakers' minds as they made choices and priorities in the budget process. We don't believe it would have happened without you and the many fantastic partners with whom we all work!
If you want to know how this may affect your state, check out CLASP's fact sheets here. And again, stay tuned as we may call on YOU to help ensure that this budget is actually passed, and the increases for child care enacted.
---
(Love how it feels when your advocacy works? TODAY is the last day to register for the Public Policy Forum. Reach out to your state team leader before the clock strikes midnight!)