Ciencias, juego y espiritualidad: Tres foros de interés exploran la conectividad y el compromiso profundo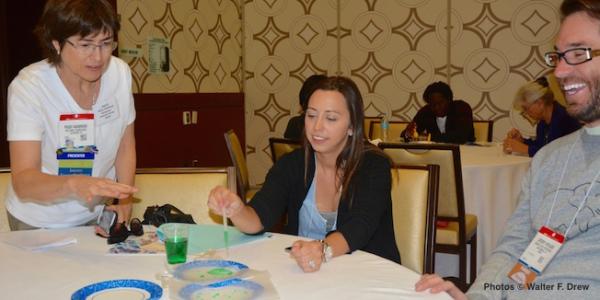 Marcia L. Nell Walter F. Drew Cindy Hoisington Peggy Ashbrook Deb Schein
Jugar con los bloques trajo alegría, emoción y creatividad. Me entusiasma constituir hacia arriba. Quería utilizar todos los materiales, pero estaba concentrado en mi creación. Me sentí como un niño de nuevo, al jugar con bloques y diferentes materiales que tenían delante de mí.
—Participante #1 del Foro en el taller de interés
En la conferencia anual de NAEYC en 2016, los intermediarios de los 3 foros de interés presentaron una sesión de colaboración sobre ciencia, juego y espiritualidad. Los facilitadores representaron el Foro de interés de la ciencia de la primera infancia; el foro de interés del juego, la política y la práctica y el Foro de interés del niño pequeño y la espiritualidad. Los objetivos generales de la sesión fueron reunir 3 perspectivas distintas sobre las mejores prácticas e investigar las múltiples formas en que el compromiso profundo promueve el aprendizaje y el desarrollo.
Planeación de la sesión

Cada uno de los 3 foros de interés trajo materiales que apoyan su trabajo con educadores y niños. Los 3 conjuntos de materiales estaban disponibles para su uso en la actividad de exploración libre de apertura. El foro de la Ciencia trajo lombrices de harina y de tierra, junto con materiales para las gotas de agua, rampas y caminos.  Su perspectiva se centra en la indagación, en la argumentación a partir de las pruebas y en dar sentido al mundo vivo, no vivo y hecho por el hombre.
El Foro de juego del Dr. Drews, trajo materiales reciclados y bloques de descubrimiento. u perspectiva era que el juego proporciona el contexto en el que se produce la creación de un significado profundo, al tiempo que añade una sensación de placer, diversión y deseo de volver a la actividad. 
Por último, el foro de espiritualidad aportó materiales naturales como piñas, conchas marinas, palos y plumas. Su perspectiva era que la espiritualidad se nutre de momentos de asombro, que requieren naturaleza, juego y exploración.
Jugando y reflexionando a lo largo de la sesión

La sesión se organizó en dos secciones distintas. En la primera sección, los participantes se unieron a las mesas y exploraron los materiales, que fueron elegidos para despertar la curiosidad y la imaginación de los participantes. Esta sección modeló como utilizar un enfoque de indagación basado en el juego con materiales naturales y otros recursos abiertos (incluidos los organismos vivos) para promover la creación de significados, la recopilación de datos y el uso de pruebas para apoyar la comprensión.
En la segunda sección, los participantes se dedicaron a investigaciones más específicas con el apoyo de los intermediarios. Cada uno de los participantes desempeñó un papel diferente durante este proceso de investigación. La mitad de los participantes "jugó" con los materiales, incluso los organismos vivos, mientras que la otra mitad observó. A continuación, los participantes invirtieron los papeles. Los participantes comparten sus puntos de vista sobre la experiencia a través de un debate en un grupo grande y un diario de reflexión en grupos pequeños.
A través de la inmersión en la experiencia de juego con materiales naturales y abiertos, los participantes comprendieron lo profundo que es el compromiso con los niños con los contenidos y habilidades científicas. Por ejemplo, los participantes en la mesa de rampas y caminos crearon elaborados sistemas para mover canicas a lo largo de una serie de rampas y en cubos. Los participantes en la mesa de exploración del agua investigaron cómo las gotas de agua se movían en diferentes superficies, se atraían unas a otras y hacían diferentes patrones de salpicaduras dependiendo de cómo se dejaban caer.
Los participantes también fueron conscientes de sus estados emocionales y sentimientos espirituales, mientras participaban en el juego de la ciencia y comprendieron más profundamente como este tipo de experiencias enriquecen sus aulas, como se ilustra en los siguientes comentarios de los participantes.
Estoy tranquilo y relajado, mientras exploro estos materiales. Me concentro. Me fijo en la luz que se refleja en las tapas doradas brillantes, en la mesa y los bloques. Me fijo en las formas, texturas y simetría. Me pregunto: ¿Qué puedo hacer? ¿Cómo puedo equilibrarlo?   
—Participante # 2 del Foro del taller de interés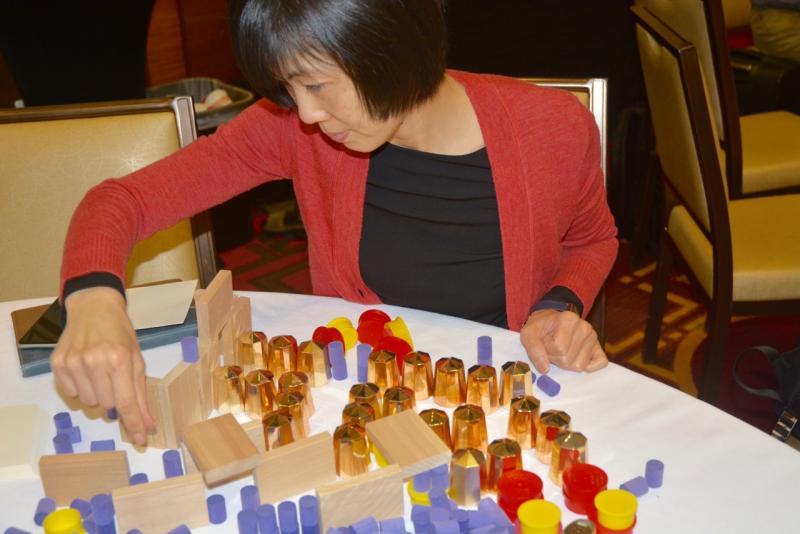 Cuando me senté en la mesa de agua, encontré un juego divertido: perseguir gotas de agua. Dejé que cada niño dejara caer agua sobre el papel resistente a la cera. Que la gota grande persiga a las pequeñas, al ejercitar los números mayores.
—Participante # 3 del Foro del taller de interés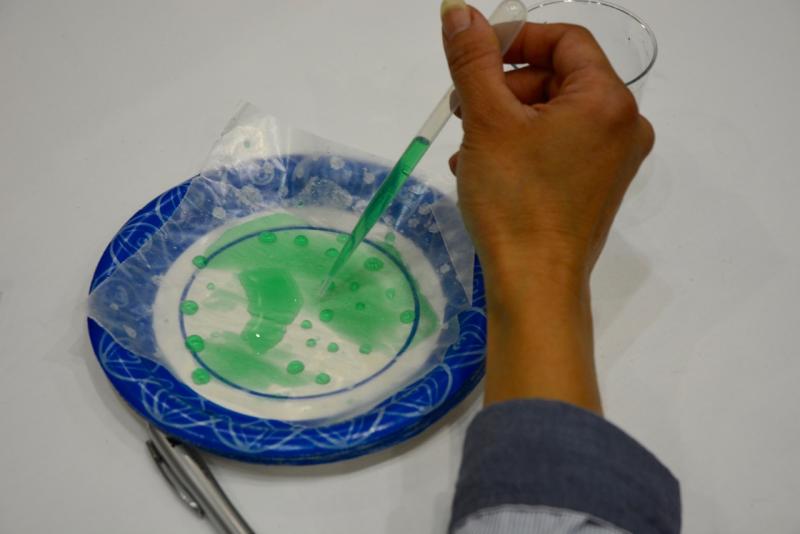 Empecé a trabajar con los bloques y, de alguna manera, pensé en una cadena de ADN y diseñé mi estructura siguiendo esa línea de pensamiento. Pero a medida que trabajaba añadí más elementos y la estructura se convirtió en un diseño. Me di cuenta de que la Ciencia y el arte están interconectados. Y hay algo de paz en la simetría, que se encuentra en toda la naturaleza.
—Participante # 4 del foro del taller de interés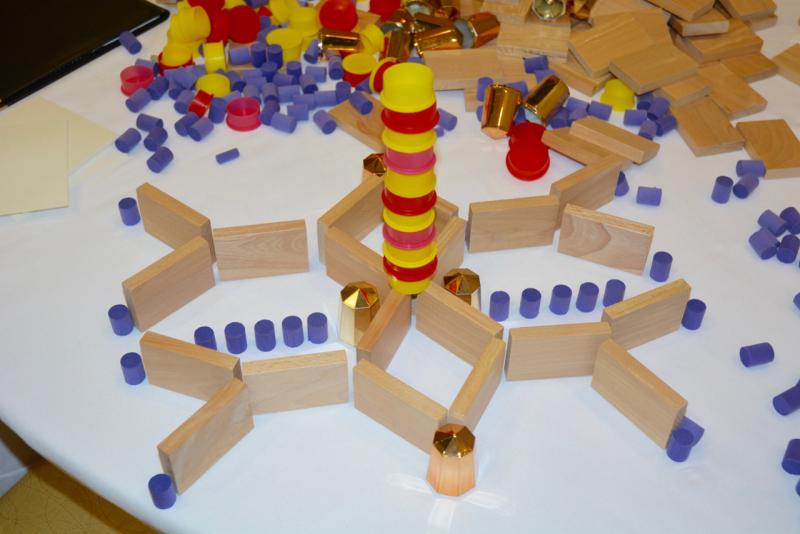 Exploración y colaboración

Ya sea un niño o un adulto, la creatividad que inspira el juego, ofrece ricas oportunidades para desarrollar el amor por el aprendizaje durante toda la vida. Los participantes establecieron conexiones entre su juego y sentimientos profundos de bienestar y desarrollo espiritual. Las experiencias positivas del juego sensorial favorecen la salud social y emocional y también conducen a verdaderas investigaciones científicas, como la exploración de las propiedades de la materia.
Este esfuerzo de colaboración fue, pionero en los foros de nuestra comunidad de intereses. Al colaborar, aprendimos a compartir y trabajar juntos con personas que pueden tener puntos de vista diferentes a los nuestros. El objetivo final, era llegar a un punto de entendimiento común y valorar las diferencias. Este esfuerzo nos permitió aprender unos de otros y reflexionar de forma más profunda e inclusiva, sobre la relación entre el juego, la ciencia y la espiritualidad. 
Ahora, colaborar en persona es sólo el principio. NAEYC, ha lanzado recientemente "Hello" una nueva herramienta de colaboración en línea. "Hello" ha transformado completamente los foros de interés y ha creado una plataforma fresca y moderna en la que podemos seguir manteniendo estas valiosas conversaciones. Para obtener más información sobre cómo puede participar en la conversación en Hello ingrese a la página www.naeyc.org/blogs/its-coming-hello.
---
La traducción de este documento ha sido elaborado en el marco de un acuerdo cooperativo (PR/Award no. U295A150003, CFDA Nº 84.295A) del Departamento de Educación de Estados Unidos. No obstante, este contenido no representa necesariamente la política del Departamento de Educación, y usted no debe asumir el aval por parte del Gobierno Federal.
Marcia L. Nell
Marcia L. Nell, PhD, is an assistant professor at Millersville University in Millersville, Pennsylvania, where she teaches graduate and undergraduate early childhood education courses and supervises student teachers.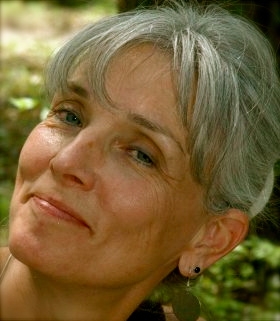 Walter F. Drew
Walter F. Drew, EdD, was born and raised in New York City. He earned a bachelor of arts in education from the University of Florida and a doctorate in elementary education from the University of Southern Mississippi. He is active in the NAEYC Play, Policy, and Practice Interest Forum. He is also the creator of Dr. Drew's Discovery Blocks.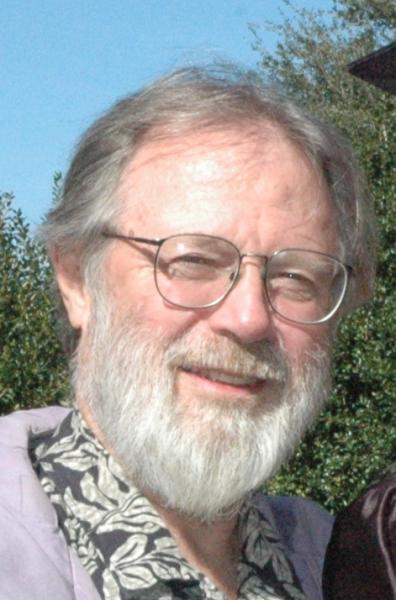 Cindy Hoisington
Cindy Hoisington is an EC science educator and Project Director at the Education Development Center where she designs and develops STEM professional learning, curriculum, and resources for educators and families aimed at enriching the quality of children's early science and language experiences with a focus on multilingual learners.
Peggy Ashbrook
Peggy Ashbrook is an early childhood science educator and writer working in diverse programs with both children and adults. She is also a founder of NAEYC's Early Childhood Science Interest Forum. scienceissimple@yahoo.com
Deb Schein
Deb Schein is a facilitator of the Young Children's Spirituality Interest Forum