Spotlight on Young Children: Supporting Dual Language Learners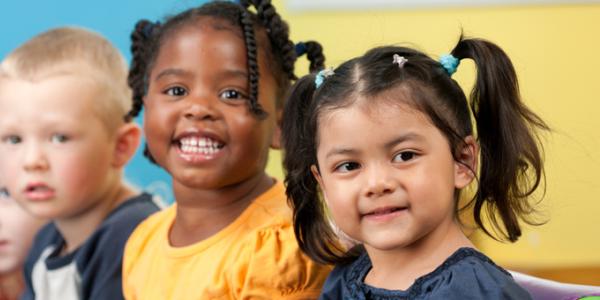 Meghan Dombrink-Green Holly Bohart Karen Nemeth
About the Book

Discover innovative ways to support young children who are dual language learners and their families. The articles in this collection emphasize supporting children's home languages, partnering with families to further children's language learning, and adjusting practice to meet the needs of diverse learners. Specific topics include ways educators can
Communicate with children and families from diverse cultures and language backgrounds
Engage young dual language learners in projects
Pair children to help them develop academic language and concepts
Implement a successful dual language program
Included is a professional development guide with questions and activities to help readers reflect on current teaching practices and inspire them to incorporate new ones.
Product Code: 2210
ISBN: 978-1-938113-13-0
Publish Date: 2014
Citation (in Chicago 17th ed. style): 
Dombrink-Green, M., & H. Bohart, eds. With K.N. Nemeth. 2015. Spotlight on Young Children: Supporting Dual Language Learners. Washington, DC: NAEYC.
Meghan Dombrink-Green
Meghan Dombrink-Green is former associate editor at NAEYC. She received her master's from Johns Hopkins University and served as a Fulbright English Teaching Assistant to Cyprus.
Holly Bohart
Holly Bohart is senior editor in Books and Related Resources at NAEYC. She formerly taught in special education early childhood programs.
Karen Nemeth
Karen Nemeth, EdM, is an author, speaker, and consultant on early childhood language development at Language Castle LLC. She is the author of Basics of Supporting Dual Language Learners: An Introduction for Educators of Children From Birth Through Age 8. Karen@languagecastle.com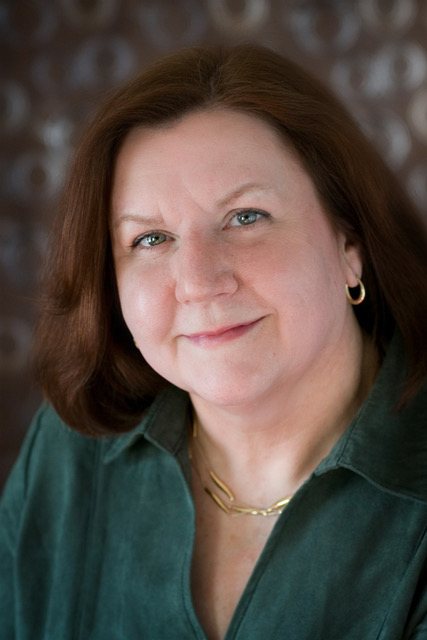 Reviews
I hope every early childhood education teacher, administrator, and staff member—as well as higher education faculty—carefully reads this collection of articles. The content is critically important for our field; it addresses a huge need and offers specific guidance on what culturally and linguistically responsive early childhood education really means.
—Linda M. Espinosa, Author, Researcher, and Professor Emeritus of Early Childhood Education, University of Missouri, Columbia
 
For early childhood education professionals searching for ideas, techniques, and inspiration on how to best work with children who are dual language learners and their families, this book provides that and more. It covers the developmental span from infants and toddlers to third graders, with attention to topics like technology, behavioral issues, and the role of administrators. This Spotlight is essential for professional development opportunities, such as cross-classroom exchanges and sharing and discussion of selected topics during staff meetings.
—Luis Hernandez, Early Childhood Education Specialist, Training and Technical Assistance Services, Western Kentucky University
 
There has never been a more important time for teachers to understand children from diverse cultures. Like their cultures, children's home languages are a critical part of their identity. This collection of articles from Young Children provides practical and insightful information to help teachers make meaningful connections with all the children in their program.
—Barbara Kaiser, coauthor of Challenging Behavior in Young Children
 
This powerful collection of articles shares a transparent and robust continuum of strategies that support directors, researchers, and practitioners. Deeply engaging, these articles take a sharp look at programs and practices that foster environments in which young dual language learners thrive.
—Sally Durbin, Author, Consultant, Teaching At The Beginning, Inc.
 
 
Buy the Print Book
Read an excerpt